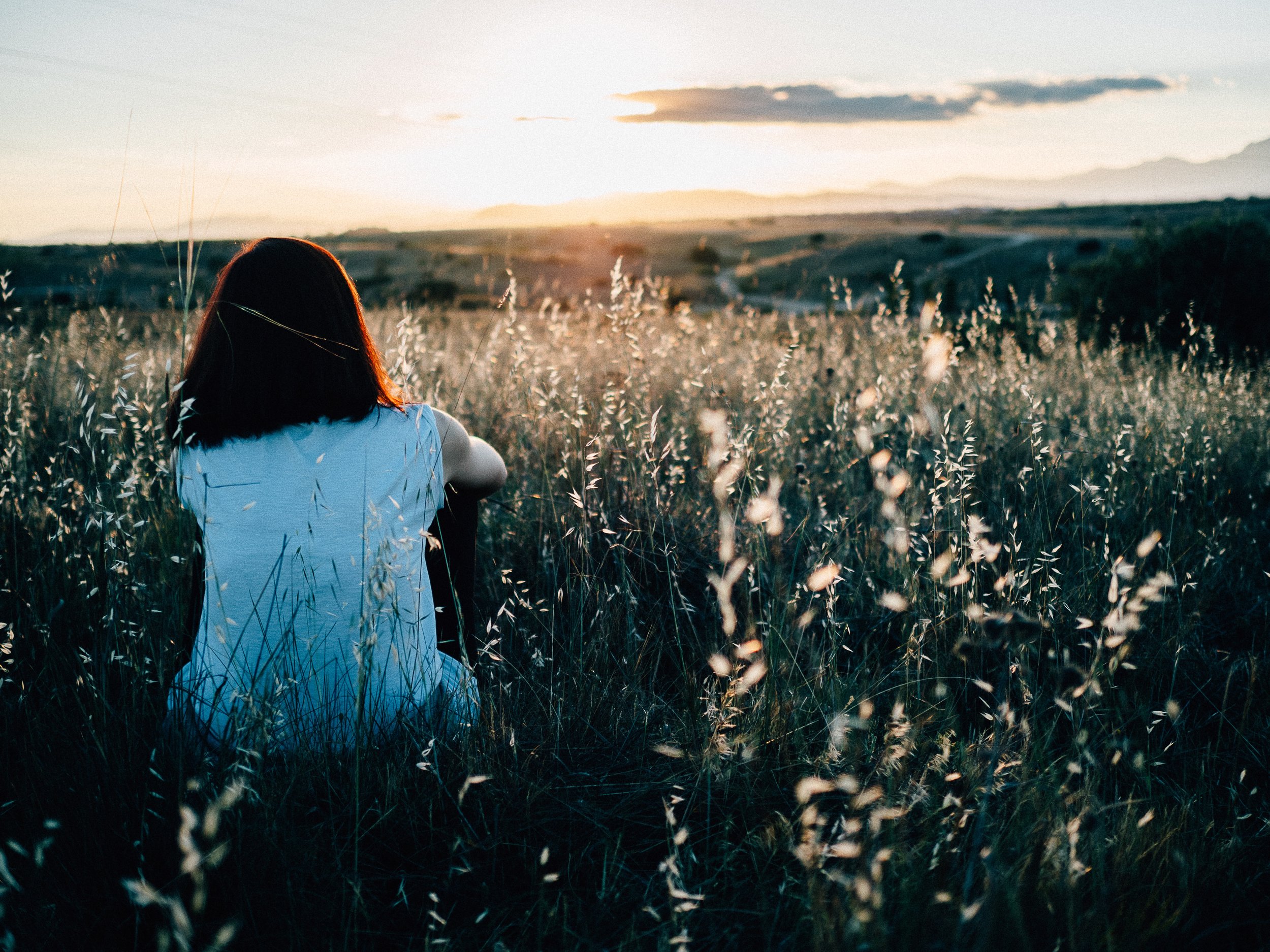 COMPASSIONATE GYNECOLOGIC CARE IN NORTHERN VIRGINIA
PETER G. ROTHSCHILD, M.D.
"The approach is simple. I seek to listen first then treat in the most compassionate way to serve your gynecologic needs."
Dr. Rothschild's Philosophy on Gynecologic Care
My approach to gynecologic care is to first listen, evaluate physical findings and diagnostic testing, then educate about various options available trying to customize care to each specific patient's problems and circumstances. Over my 30 years in practice, I have witnessed a tremendous revolution in women's healthcare. After graduating from George Washington University Medical Center in 1985, when my training required expertise in the whole spectrum of gynecologic surgeries, including abdominal surgery, vaginal surgery, laparoscopic surgery, infertility, oncology and urogynecologic procedures, much of OB/GYN has become sub-specialized. During the many years of my career, I have gained experience rivaling younger physicians unfamiliar with earlier surgical techniques. Despite my breadth of surgical experience, what I treasure most are the relationships born out of delivering over 4,000 babies and the triumphs and tribulations of intimate personal relationships shared with each of my patients. In an age where doctors move from one practice to another, I count myself blessed with stability in one practice throughout my career. I was able to share in the development of many families, perform life-improving surgeries and guide many women through the most difficult times in their lives.
WHAT UNIQUE SERVICES DO WE OFFER?
As a specialist in office-based procedures, I lecture nationally about best practices performing operative hysteroscopy. I have performed over 5,000 hysteroscopic procedures, served on hysteroscopic national panels and introduced office-based surgery to many gynecologic surgeons in the Washington, DC region. I look forward to resolving cases of heavy menstrual bleeding, permanent birth control options and offering hysteroscopic resection of intra-uterine fibroids. Many patients consulting my care have been told hysterectomy was the only option and were relieved to know there were less invasive approaches to resolving their medical problem. Even when my opinion agrees with the referring gynecologist, I offer greater explanation and understanding as to why a major surgery is necessary.
In a day when health care providers are being pressured to see greater numbers of patients in the least amount of time, I seek to spend as much time necessary to resolve gynecologic problems and develop a compassionate, caring relationship based on integrity and transparency of the problem confronting each patient.